The last big weekend of the "summer" starts today, whenever it is I get out of the office.  Thought I would have some fun and throw up a post with some fishing songs.
I have never been much of a music connoisseur;  yes, my radio is usually on, but I never invested money in sound systems, MP3 players, CDs, cassettes or even 8-tracks (yes, I am old enough to remember 8-track tapes).  I always figured I never had enough money to buy music and Rapalas, Sluggos, and Fuzz-E-Grubs (hey, those might be good names for bands).  So I did not waste any money on the music.  Both of my granddads had some musical talent, Gramps Roth played the harmonica and my Grandpa Bauer could pick up any one of several instruments and play them (including the accordion), he even spent some time playing in a band "back in the day".  I fooled with guitar lessons for awhile, but then again gave it up because it cut into my hunting, fishing and trapping time!  I am afraid the musical talent somehow got lost in my blood.
I understand that this country-western song by Trace Adkins is currently one of the most popular (if there is an advertisement at the beginning, wait for it to play and then you will see the video),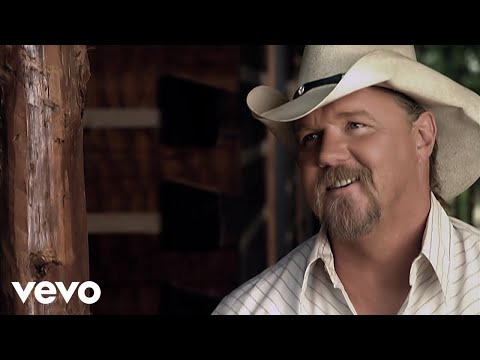 I have a daughter and that song hits real close to home, it chokes me up. . . . I am betting it does with a lot of other dads too, and that is why it is such an excellent song and is so popular.
This one has to be one of my all-time favorites. . . .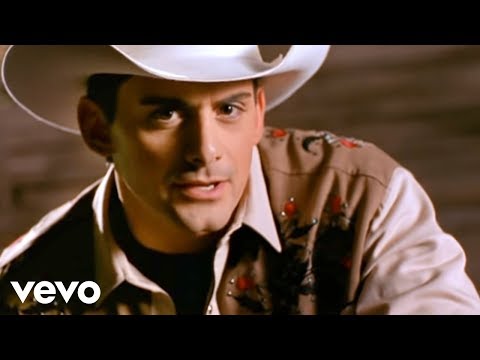 Parts of that video just kill me–Hank Parker singing and playing a guitar, the Jerry Spring Show, Dan Patrick on the ESPN set.
"Brad Paisley, dare I say?  En Fuego".
"Sounds like maybe you shouldn't be with any girl, you should be with the fish."
"I've thought about that."
Ah looky there . . . . . . . . . . . . . I've gotta bite!
This one by Craig Campbell is fun too.  Remember, it is about FISHING.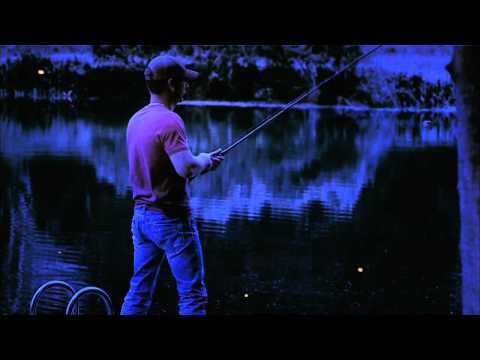 You gotta love a video where a guy is standing in the water playing a guitar and singing.
The girl in the video really does love to fish.  I do not know if she can talk the fish into jumping on the dock, but she does have her own fishing show, http://www.worldfishingnetwork.com/tv/shows/hookin-up.aspx.
In the video, her taking pictures of herself and her fish and offering to help her partner cracks me up.
Lastly, if you have been reading my blog for awhile you probably know I have a whacked sense of humor.  To prove it, I had to include this one by Tim Hawkins.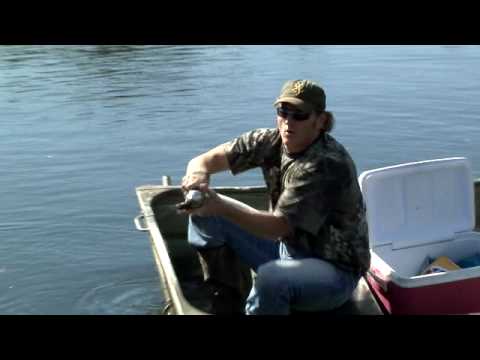 All I have to say about that is "BWwwwwwwaaaaaaaaaahahahahahahahahaha".
Have a great weekend!