I have teased some that I had news of another unusual state record fish, so I better come clean and tell the story.
Three weeks ago I blogged about a couple of new state record fish that had been caught from the Missouri River in northeast Nebraska,  http://outdoornebraska.ne.gov/blogs/2011/10/stop-presses-big-huge-fish/.  One of those fish was a Chinook salmon that no doubt had migrated downstream from Lake Oahe in South Dakota.  It is very apparent now that a lot of fish were moving up and down the Missouri River this summer with all the high water (some of our Missouri River fisheries biologists have accurately summed it up by saying "It was a good year to be a fish").  At the time of that blog post, I speculated that the Chinook salmon state record may fall again this fall because I knew there were bigger salmon out there.
Well, James Ludlow of Omaha proved me right.  On October 22 James caught a 7 pound 5 ounce Chinook salmon from Lewis & Clark Reservoir.  The fish was 28 inches long, and was caught on a Fire Tiger Rapala.
I must mention that when James' fish was officially weighed at our Ak-Sar-Ben Aquarium south of Gretna, http://outdoornebraska.ne.gov/fishing/programs/aquaticed/aquarium.asp , it actually weighed more than previous unofficial weighings indicated.  Fish do not necessarily lose weight after they are caught; if they are kept wet, they may actually gain a little weight after they die.
Let me make a couple additional comments:  First of all, James caught the fish from border water.  Lewis & Clark Reservoir is shared by Nebraska and South Dakota.  Residents of either state can fish that entire reservoir as long as they have valid permits from either state.  As far as I am concerned there is no border running through border waters where a fish caught off of the wrong side of the "border" would not qualify for a state record.  That fish was caught from water where an angler could legally fish with a Nebraska fishing permit and therefore that fish qualifies as a Nebraska state record.
I also know that Chinook salmon did not originate in Nebraska and would not have been caught had it not migrated downstream from Lake Oahe in South Dakota.  State records document unusual, rare, exceptional fish.  A Chinook salmon is particularly rare because there are no Chinook salmon anywhere near Nebraska (although, believe it or not, Chinook salmon have been stocked in some Nebraska waters in the past).  Yes, a Chinook salmon in Nebraska waters is an anomaly, but big fish of any species, and especially the-biggest- of-the-big that might be state records, are also anomalies.  And that is why we keep records of such fish!  Congratulations James!
Will this be the Chinook salmon that stands as our hook & line state record for some time?  Who knows?  I know bigger salmon have been caught from Lake Oahe in South Dakota.  It may be unlikely, but all it would take is one Chinook larger than 7 pounds 5 ounces to migrate downstream into Nebraska waters and bite on some angler's hook.  With all the fish that moved up and down the Missouri this summer, there's a chance. . . .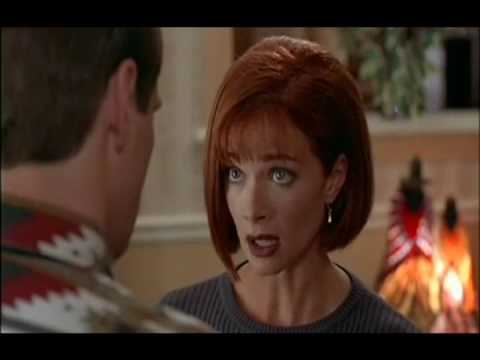 And "a chance" is all it takes to keep me (and a lot of you) fishing!