I am not sponsored by anyone other than the Nebraska Game & Parks Commission for whom I work.  However, I will tell you about things that work well for me and products that I have found useful.  I am guessing most anglers already have at least a few Rapala products in their tackle boxes.  I found this video on Rapala's website, http://www.rapala.com/on/demandware.store/Sites-rapala-Site/default/Home-Show?id=1, and thought it was worth sharing.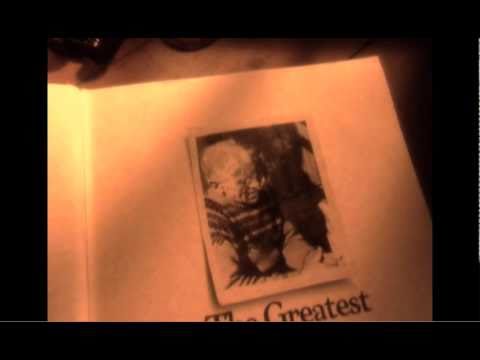 There, if you watched that, now you at least know the proper pronunciation of "Rapala".
I can tell you one thing that ole Lauri Rapala figured out years ago, and it has to do with this, http://outdoornebraska.ne.gov/blogs/2011/04/feel-now/ (wink).  That is one reason I am a huge fan of Rapala lures.