Heading out the door for the Memorial Day weekend.  Just a "light" blog post before I leave, a little corny, fishing humor for ya.
Always use the right line!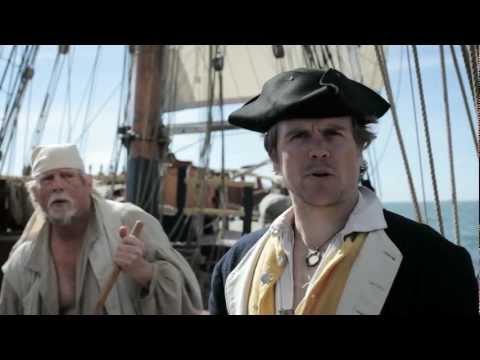 "I'm liking it!"
By the way, I have a whole series of pirate jokes I should share with you sometime!
Sorry, you will have to forgive my warped sense of humor, heading back to my office now. . . .
Have a great weekend, catch some fish!