I get excited when the first of August rolls around because it represents the unofficial start of hummingbird season here in Nebraska.  So now is the time to get ready.   Hummingbirds do occur in parts of the state during other months, but August through early October is unquestionably the best time of year to attract these marvels of nature to your backyard.  Interested in attracting hummingbirds to your yard?   If so, watch the video for general advice (please forgive the cheesy production).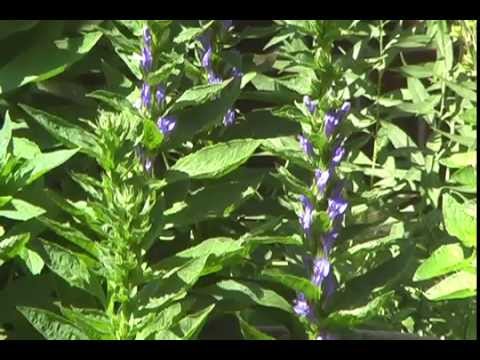 Knowing when hummingbirds are moving through your area is key to attracting them to your yard, here in Nebraska.  This point is often missed by the beginner "hummingbirder" because so much of the information out there about how to attract hummingbirds applies to different parts of the country.  Many tips are covered in the video, but here a brief overview of key points:
 Invest in a durable hummingbird feeder.
Ant moats are essential.
Pre-made nectar mixes are not necessary; making nectar is inexpensive, simple and easy.
Red dye is not necessary and should be avoided. 
Clean feeders regularly.
Place hummingbird feeders out of the line of sight of one another if you have more than one.
Incorporate plants into your landscape will help attract hummingbirds.  This means plants that will be in bloom when hummingbirds are moving through your area (August through early October for most of us).  
Nebraska has about four hummingbird species that occur annually and their ranges are outlined on the map below.    
Hummingbird ranges in Nebraska
Hummingbirds, like all birds, don't always follow range maps.   They do and will wander on occasion, including species that are not typically found in this part of the world.  Hummingbird identification can be a challenge because most that migrate through are females and immatures.  However, having feeders will provide the opportunity to get familiar with the different plumages of the species in your area.  Having a field guide on hand is a good idea and visiting the Nebraska Bird Library (www.nebraskabirdlibrary.org) can be helpful.