Our fisheries guys that work in our 5 state fish hatcheries do an excellent job.  Most years they produce every fish our fisheries managers need for stocking in waters from one end of the state to the other.  The "research and development" boys out at our top secret Area 52 facility deep in the Nebraska sandhills have been working on this new fish: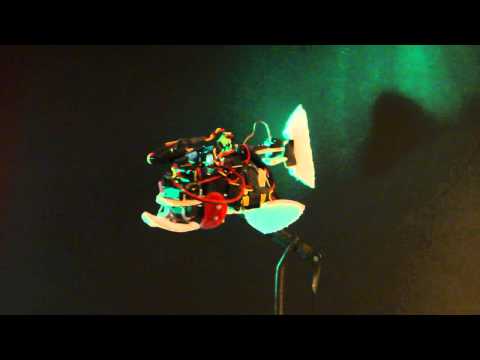 "We have the technology, we can rebuild it"
Look for those to be stocked in a water near you in the coming months.
Never mind that the price tag on every one of those fish will be $325,614.53!  Suppose I can talk some more folks into practicing catch & release?