Got a funny Strike King commercial to share with you this time, http://www.strikeking.com/ .  This one features Kevin VanDam, certainly one of the best bass anglers of all time, along with another great bass angler, and one originally from Nebraska, Denny Brauer.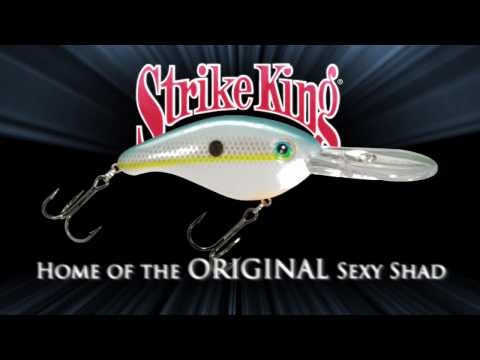 What is funny about that commercial is that I know certain anglers who will walk into bait or tackle shops and buy every one of some particular lure off the rack  because it is a hot bait for them at the time and they do not want anyone else to have it.  Nah, I have never done anything like that.  "Have a lollipop".
I fish some Strike King products.  They offer some baits that are just a little bit different than similar baits and I will always tell you that sometimes those little details can make all the difference in the world!
I wonder what a "sexy shad" lollipop would taste like?????